multifunctional entertainment center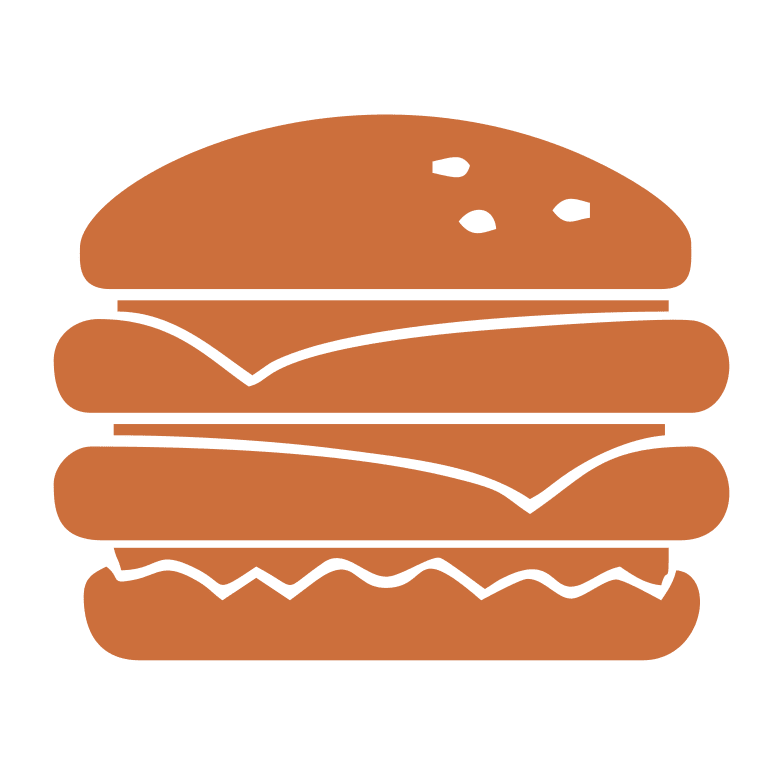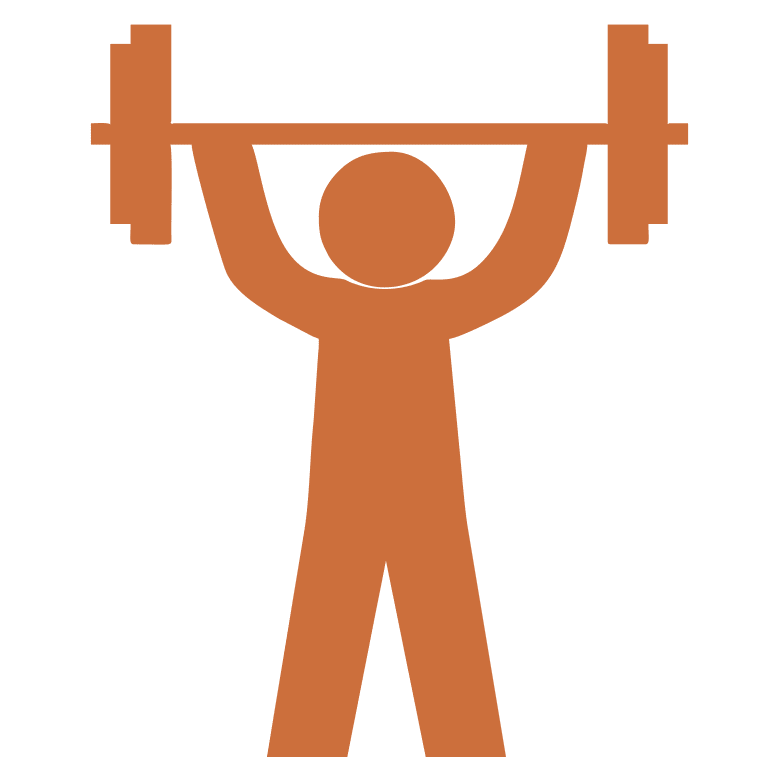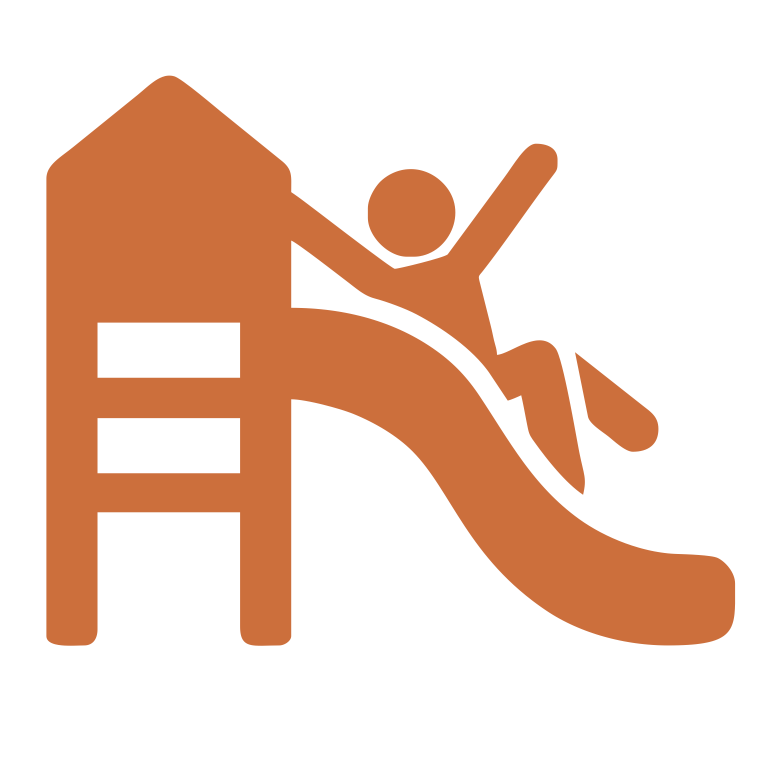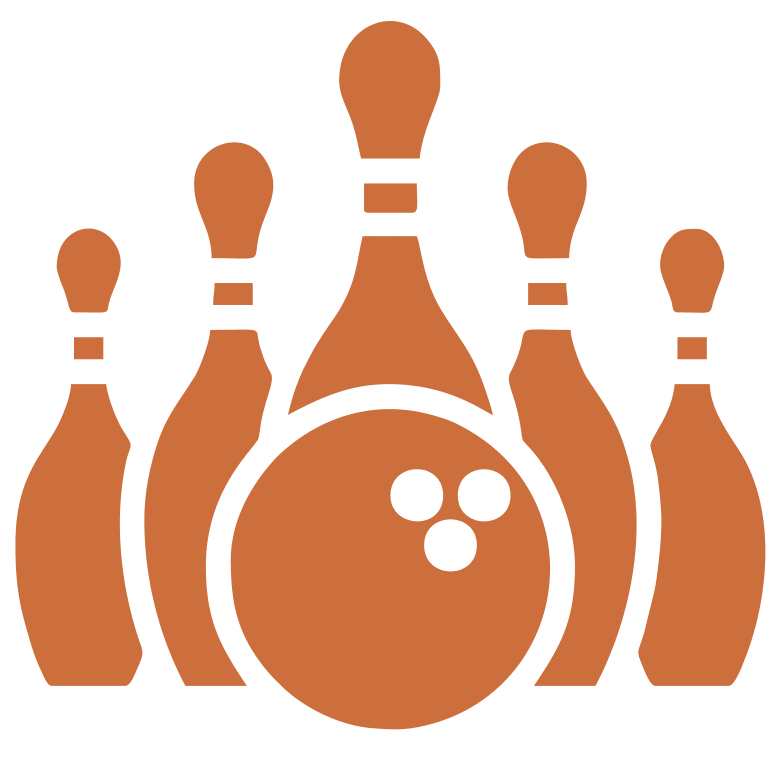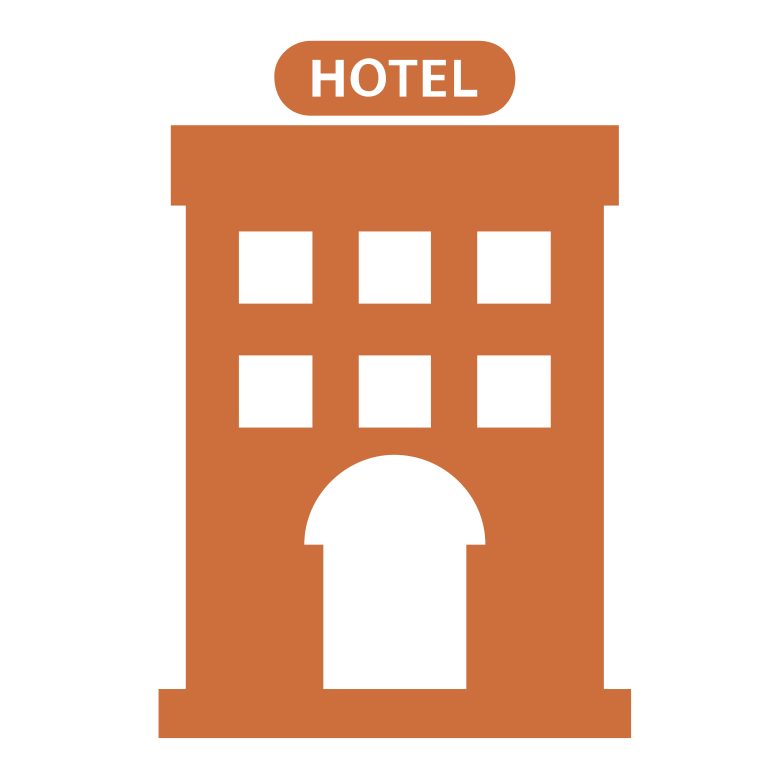 The largest restaurant in Trutnov
Buffet lunch menu, restaurant suitable for large parties, connection of the party with bowling, birthday and other celebrations.
Great location
Restaurant by the main road in Poříčí. Many parking spaces, public transport stop 200m from the restaurant, cheap taxi in Trutnov. 
Lunch menu
Every day from 10:30 to 14:30 you can use the lunch menu where everyone can choose.
Training facilities
The restaurant has an equipped training room with a projection screen. Wifi throughout the restaurant is free. 
In Up Olympus we have a professional bowling brand of the Qubica AMF brand for you, where international competitions are played. We lubricate the bowling with a professional Kustodian ION lubricator, which is also used for top competitions. The tracks have automatic groove barriers thanks to which the whole family and children can play on one track. 
A large indoor playground on an area of 170 m2 will provide great enjoyment for children. On this area there are 7 trampolines, a slide, ball pools, a climbing zone and many other elements
The capacity of the restaurant is about 150 people. There is also the option of renting individual lounges for training or celebrations of various types.
In Olympland you will find the famous LA Burger restaurant, Bowling, Children's playground, Hotel and Fitness center with squash, badminton and ping pong.
Do you wish to book a mass event or children's birthday party?
Email us and we'll get back to you soon.